小果
【CCL资料】CCL词汇系列(二十五):Infectious diseases 传染疾病
(一):Meals on wheels
https://mp.weixin.qq.com/s/uSD0US4w-ZL_l8gGKwv4VQ
(二):Work for the Dole
https://mp.weixin.qq.com/s/mWpfFWpcdOpNhM0RyD74uQ
(三):Mutual obligation requirements
https://mp.weixin.qq.com/s/IHNxXUiFlW-1IWNBKZLy-g
(四):医疗-怀孕看医生场景词汇
https://mp.weixin.qq.com/s/1k-ErwYd8bqwOh5vWiiYqg
(五):常见胃肠道/尿路感染疾病
https://mp.weixin.qq.com/s/qIrNCUjmBFs64-yXPoD_vw
(六):Asthma 哮喘
https://mp.weixin.qq.com/s/YG4XY_qNoLstty2zc7OjXA
(七):Means Test 资产收入评估
https://mp.weixin.qq.com/s/m_9OBDOC_9agAIywjEpORA
(八):Pharmacutical Benefits Scheme 药品补助计划
https://mp.weixin.qq.com/s/MXvI9NIoT0aDuyN3fAnE4g
(九) statutory declaration - 法定声明
https://mp.weixin.qq.com/s/DAro3BbbaGnixRXBvrSrJw
(十) foster care - 寄养服务
https://mp.weixin.qq.com/s/crzRhauRbQg6yUmim7OEHg
(十一) activity test 寻工活动评估
https://mp.weixin.qq.com/s/uRxpzmQIBbGtG9oPEwn-qA
(十二):Skeletal System (骨骼系统)
https://mp.weixin.qq.com/s/6hcbQH2eQyRbRnVwfCb-PQ
(十三) Redundancy payment 解雇费
https://mp.weixin.qq.com/s/88Gz3-ItIxd0A0cSAhvmiA
(十四):Misconduct 渎职
https://mp.weixin.qq.com/s/GTKi-bSkaF33J4OzigyEDA
(十五)Industrial dispute 劳资纠纷
https://mp.weixin.qq.com/s/zHM9COoRHizJdqq19O8pLA
(十六):Disability Support Pension 残疾援助津贴
https://mp.weixin.qq.com/s/d0FrvTgsIygH8M-VAYA02Q
(十七):Respite care 暂息照料
https://mp.weixin.qq.com/s/lU_Mu4LNWfjzWfmyLqRlTg
(十八):Diet 饮食
https://mp.weixin.qq.com/s/I1b3peNDNVjFX5u2V8xZbQ
(十九):Double Orphan Pension 双重孤儿抚养津贴
https://mp.weixin.qq.com/s/YCwkJ8bp0MQdlfDUShLoQA
(二十):Diabetes 糖尿病
https://mp.weixin.qq.com/s/FDSwotuYbWcurSkRLfZqcw
(二十一):Skin and Allergies 皮肤与过敏
https://mp.weixin.qq.com/s/QdlB-xz5yySp0Nqa8Dmjog
(二十二):Cancer 癌症
https://mp.weixin.qq.com/s/QdlB-xz5yySp0Nqa8Dmjog
(二十三):Circulatory system 循环系统
https://mp.weixin.qq.com/s/Ezcy0ScpwDhrUkuI73zgHQ
(二十四):Surgery 手术
https://mp.weixin.qq.com/s/O6b4x-Npd46cwbh6Jp6AEA
小柠檬观影数年
发现大多数丧尸片恐怖片灾难片的主题
都离不开"传染病"这三个字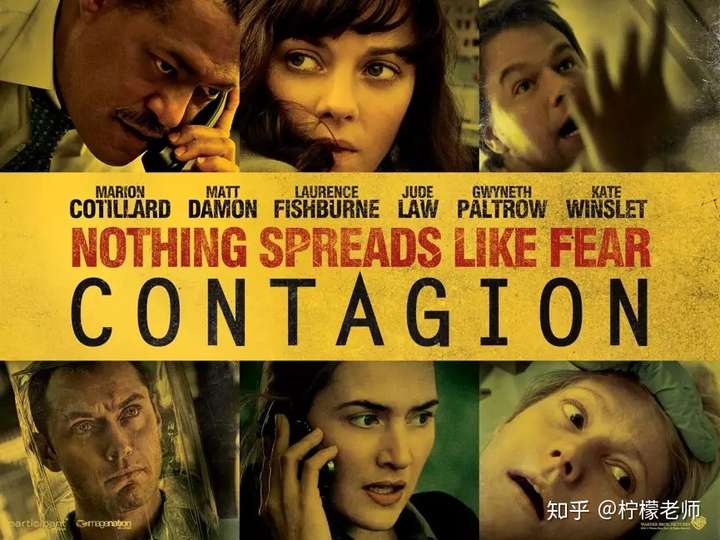 而在现实生活中
一到换季时节
大家也或多或少因为疾病的传播而中枪
随后感冒流鼻涕咳嗽就接连不断找上门。。。
今天小柠檬带着大家
一起来探索一下
关于"传染病"的二三事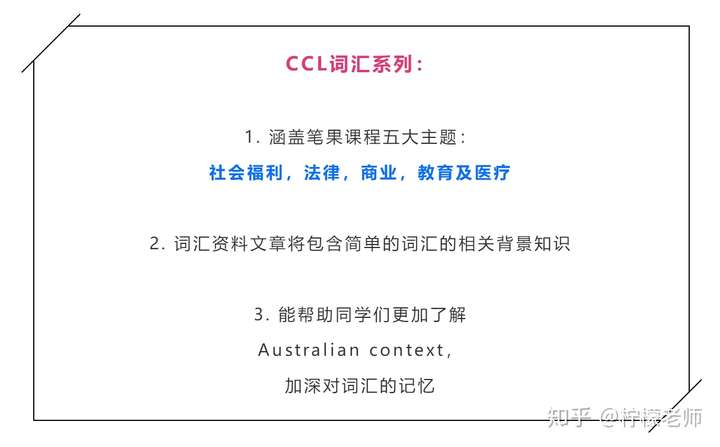 Infectious diseases
传染疾病
什么是传染病?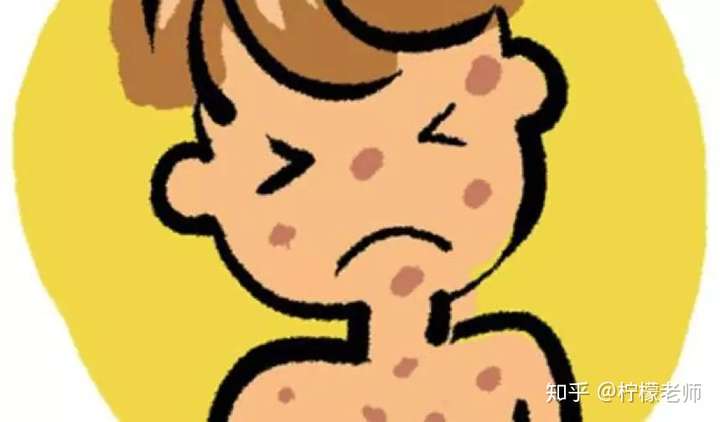 Infectious diseases are illnesses caused by the spread of microorganisms or prions to humans from other humans, animals or the environment, including food and water.
Microorganisms 微生物
Prions 朊病毒
传染病有哪些症状呢?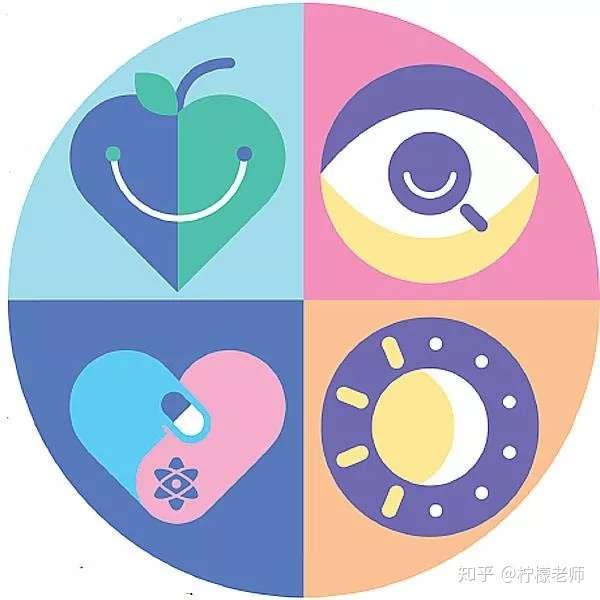 Each infectious disease has its own specific signs and symptoms. General signs and symptoms common to a number of infectious diseases include: fever, diarrhea, fatigue, muscle aches, coughing.
Fever 发烧
Diarrhea 腹泻
Fatigue 疲劳
Muscle aches 肌肉酸痛
Coughing 咳嗽
哪些原因导致了传染病?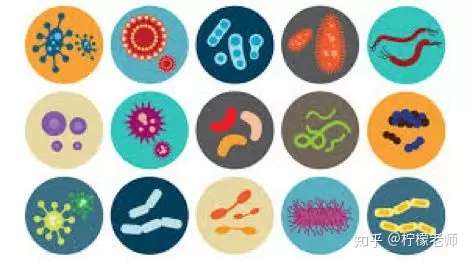 Bacteria. These one-cell organisms are responsible for illnesses such as strep throat, urinary tract infections and tuberculosis.
bacteria 细菌
one-cell organisms 单细胞生物
strep throat 链球菌性喉炎
urinary tract infections 尿路感染
tuberculosis 肺结核
Viruses. Even smaller than bacteria, viruses cause a multitude of diseases ranging from the common cold to AIDS.
viruses 病毒
common cold 普通感冒
AIDS 艾滋病
Fungi. Many skin diseases, such as ringworm and athlete's foot, are caused by fungi.
fungi 真菌
ringworm 癣
athlete's foot 脚气
Parasites. Malaria is caused by a tiny parasite that is transmitted by a mosquito bite. Other parasites may be transmitted to humans from animal feces.
Parasites 寄生虫
Malaria 疟疾
Mosquito bite 蚊虫叮咬
Animal feces 动物粪便
怎样能降低感染风险呢?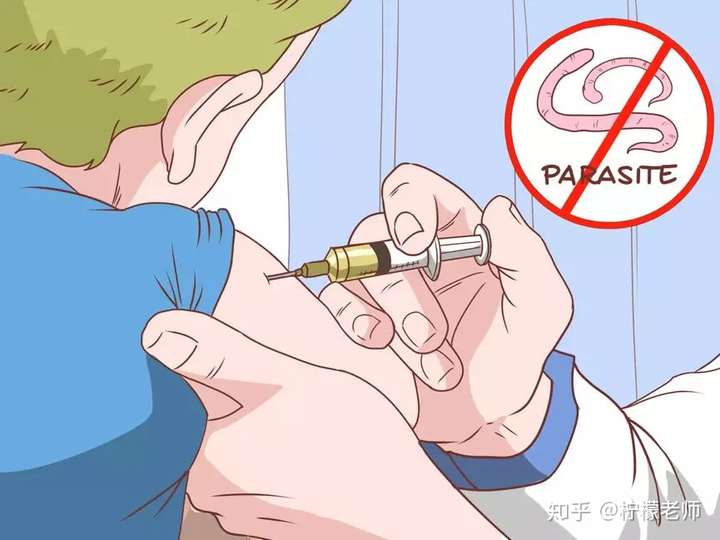 Wash your hands. This is especially important before and after preparing food, before eating, and after using the toilet.
wash your hands 勤洗手
Get vaccinated. Vaccination can drastically reduce your chances of contracting many diseases
get vaccinated 打疫苗
Stay home when ill. Don't go to work if you are vomiting, have diarrhea or have a fever
stay home when ill 生病在家时
vomiting 呕吐
diarrhea 腹泻
Prepare food safely. Keep counters and other kitchen surfaces clean when preparing meals
prepare food safely
安全准备食物
Don't share personal items. Use your own toothbrush, comb and razor. Avoid sharing drinking glasses or dining utensils.
don't share personal items 不要分享私人物品
了解传染病过后
预防传染病才是最重要的
如果你喜欢这期内容的话
记得转发评论或者点击"看一看"哦~
咱们下期见
轻轻点击让小柠檬出现在微信"看一看"的界面里
让小柠檬结识更多的朋友吧~在披荆斩棘的移民路上,小柠檬将一直陪伴你。