小果
【CCL资料】CCL词汇系列(二十二):Cancer 癌症
(一):meals on wheels
https://mp.weixin.qq.com/s/uSD0US4w-ZL_l8gGKwv4VQ
(二):Work for the Dole
https://mp.weixin.qq.com/s/mWpfFWpcdOpNhM0RyD74uQ
(三):Mutual obligation requirements
https://mp.weixin.qq.com/s/IHNxXUiFlW-1IWNBKZLy-g
(四):医疗-怀孕看医生场景词汇
https://mp.weixin.qq.com/s/1k-ErwYd8bqwOh5vWiiYqg
(五):常见胃肠道/尿路感染疾病
https://mp.weixin.qq.com/s/qIrNCUjmBFs64-yXPoD_vw
(六):Asthma 哮喘
https://mp.weixin.qq.com/s/YG4XY_qNoLstty2zc7OjXA
(七):Means Test 资产收入评估
https://mp.weixin.qq.com/s/m_9OBDOC_9agAIywjEpORA
(八):Pharmacutical Benefits Scheme 药品补助计划
https://mp.weixin.qq.com/s/MXvI9NIoT0aDuyN3fAnE4g
(九) statutory declaration - 法定声明
https://mp.weixin.qq.com/s/DAro3BbbaGnixRXBvrSrJw
(十) foster care - 寄养服务
https://mp.weixin.qq.com/s/crzRhauRbQg6yUmim7OEHg
(十一) activity test 寻工活动评估
https://mp.weixin.qq.com/s/uRxpzmQIBbGtG9oPEwn-qA
(十二):Skeletal System (骨骼系统)
https://mp.weixin.qq.com/s/6hcbQH2eQyRbRnVwfCb-PQ
(十三) Redundancy payment 解雇费
https://mp.weixin.qq.com/s/88Gz3-ItIxd0A0cSAhvmiA
(十四):Misconduct 渎职
https://mp.weixin.qq.com/s/GTKi-bSkaF33J4OzigyEDA
(十五)Industrial dispute 劳资纠纷
https://mp.weixin.qq.com/s/zHM9COoRHizJdqq19O8pLA
(十六):Disability Support Pension 残疾援助津贴
https://mp.weixin.qq.com/s/d0FrvTgsIygH8M-VAYA02Q
(十七):Respite care 暂息照料
https://mp.weixin.qq.com/s/lU_Mu4LNWfjzWfmyLqRlTg
(十八):Diet 饮食
https://mp.weixin.qq.com/s/I1b3peNDNVjFX5u2V8xZbQ
(十九):Double Orphan Pension 双重孤儿抚养津贴
https://mp.weixin.qq.com/s/YCwkJ8bp0MQdlfDUShLoQA
(二十):Diabetes 糖尿病
https://mp.weixin.qq.com/s/FDSwotuYbWcurSkRLfZqcw
(二十一):Skin and Allergies 皮肤与过敏
https://mp.weixin.qq.com/s/QdlB-xz5yySp0Nqa8Dmjog
如果说这个世界上不能治愈的病症--
癌症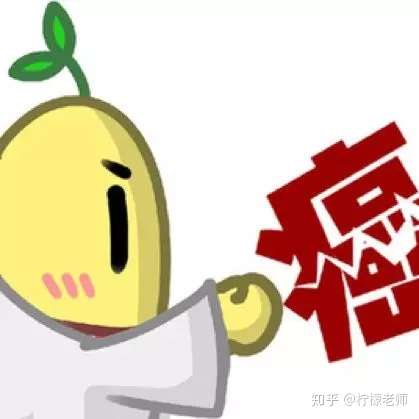 这种病,
肯定算是人类最大的天敌
每次提到这两个字
可能周围的温度都要降低两度
怀着有点沉重的心情,
小柠檬想聊聊关于癌症的那些词汇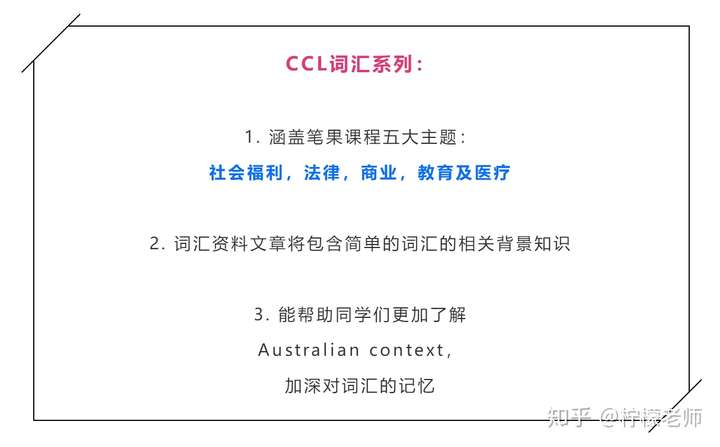 Cancer
癌症
什么是癌症?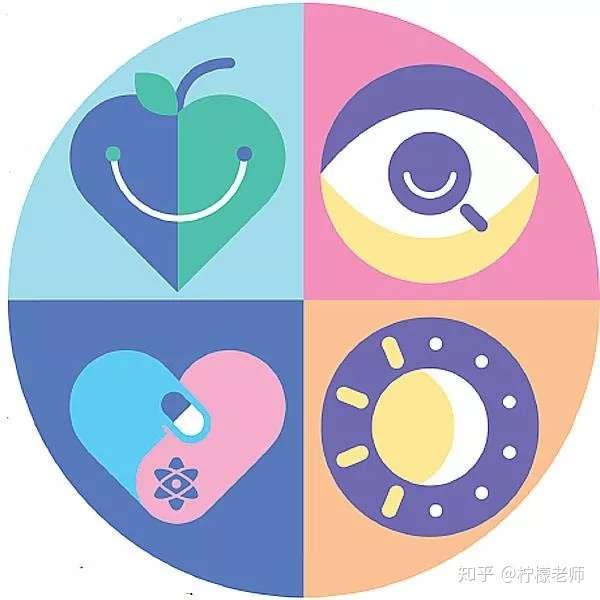 Cancer is a group of diseases involving abnormal cell growth with the potential to invade or spread to other parts of the body. These contrast with benign tumors, which do not spread. Possible signs and symptoms include a lump, abnormal bleeding, prolonged cough, unexplained weight loss, and change in bowel movements. While these symptoms may indicate cancer, they can also have other causes. Over 100 types of cancers affect humans.

是什么导致了癌症?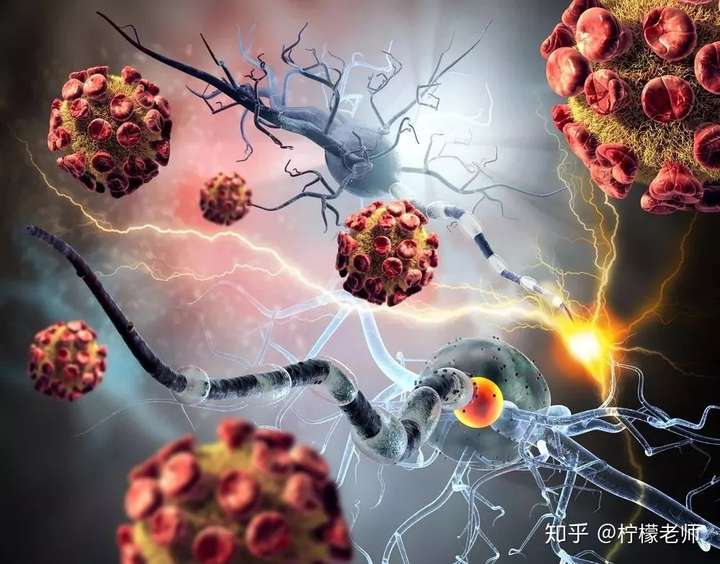 Tobacco use is the cause of about 22% of cancer deaths. Another 10% are due to obesity,poor diet, lack of physical activity or excessive drinking of alcohol. Other factors include certain infections, exposure to ionizing radiation and environmental pollutants. In the developing world, 15% of cancers are due to infections such as, human immunodeficiency virus (HIV). These factors act, at least partly, by changing the genes of a cell. Typically, many genetic changes are required before cancer develops. Approximately 5–10% of cancers are due to inherited genetic defects from a person's parents.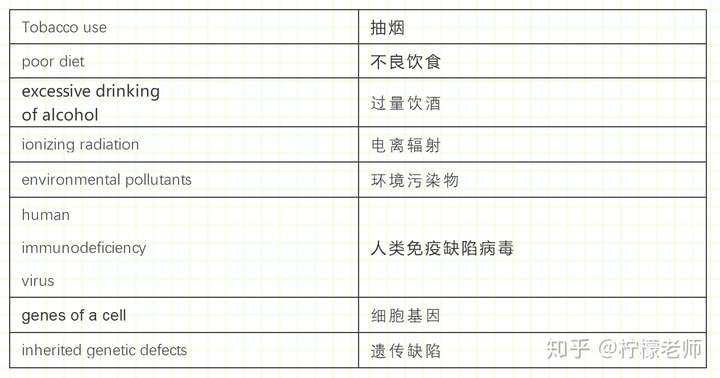 如何避免癌症?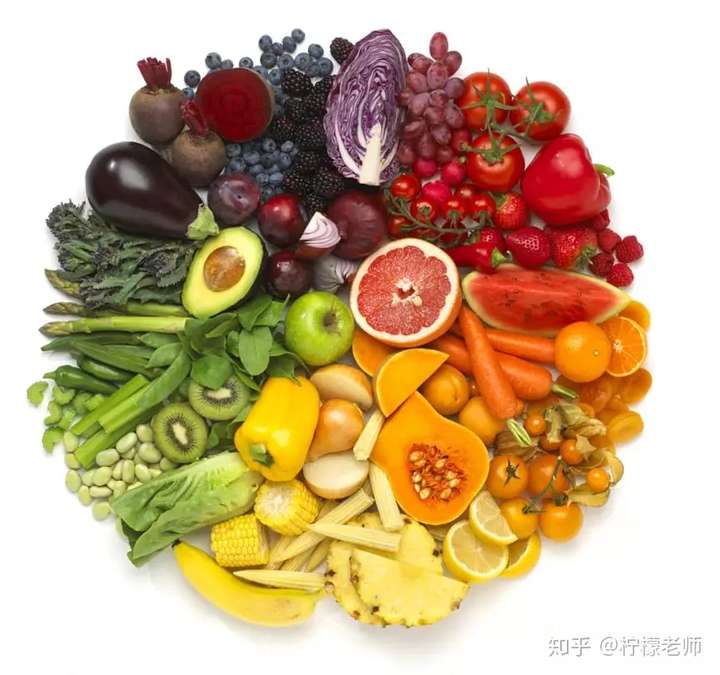 Many cancers can be prevented by not smoking, maintaining a healthy weight, not drinking too much alcohol, eating plenty of vegetables, fruits, and whole grains, vaccination against certain infectious diseases, not eating too much processed and red meat and avoiding too much sunlight exposure.

主流治疗癌症的方法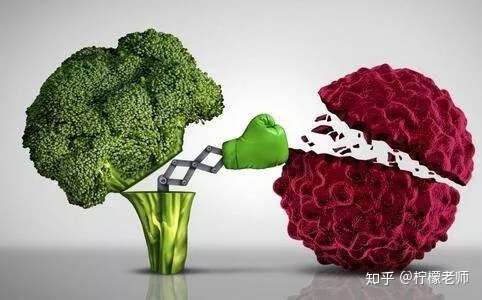 Cancer is often treated with some combination of radiation therapy, surgery, chemotherapy and targeted therapy. Pain and symptom management are an important part of care. Palliative care is particularly important in people with advanced disease. The chance of survival depends on the type of cancer and the extent of disease at the start of treatment.