小果
【CCL资料】CCL词汇系列(二十一):Skin and Allergies 皮肤与过敏
往期链接:
(一):meals on wheels
https://mp.weixin.qq.com/s/uSD0US4w-ZL_l8gGKwv4VQ
(二):Work for the Dole
https://mp.weixin.qq.com/s/mWpfFWpcdOpNhM0RyD74uQ
(三):Mutual obligation requirements
https://mp.weixin.qq.com/s/IHNxXUiFlW-1IWNBKZLy-g
(四):医疗-怀孕看医生场景词汇
https://mp.weixin.qq.com/s/1k-ErwYd8bqwOh5vWiiYqg
(五):常见胃肠道/尿路感染疾病
https://mp.weixin.qq.com/s/qIrNCUjmBFs64-yXPoD_vw
(六):Asthma 哮喘
https://mp.weixin.qq.com/s/YG4XY_qNoLstty2zc7OjXA
(七):Means Test 资产收入评估
https://mp.weixin.qq.com/s/m_9OBDOC_9agAIywjEpORA
(八):Pharmacutical Benefits Scheme 药品补助计划
https://mp.weixin.qq.com/s/MXvI9NIoT0aDuyN3fAnE4g
(九) statutory declaration - 法定声明
https://mp.weixin.qq.com/s/DAro3BbbaGnixRXBvrSrJw
(十) foster care - 寄养服务
https://mp.weixin.qq.com/s/crzRhauRbQg6yUmim7OEHg
(十一) activity test 寻工活动评估
https://mp.weixin.qq.com/s/uRxpzmQIBbGtG9oPEwn-qA
(十二):Skeletal System (骨骼系统)
https://mp.weixin.qq.com/s/6hcbQH2eQyRbRnVwfCb-PQ
(十三) Redundancy payment 解雇费
https://mp.weixin.qq.com/s/88Gz3-ItIxd0A0cSAhvmiA
(十四):Misconduct 渎职
https://mp.weixin.qq.com/s/GTKi-bSkaF33J4OzigyEDA
(十五)Industrial dispute 劳资纠纷
https://mp.weixin.qq.com/s/zHM9COoRHizJdqq19O8pLA
(十六):Disability Support Pension 残疾援助津贴
https://mp.weixin.qq.com/s/d0FrvTgsIygH8M-VAYA02Q
(十七):Respite care 暂息照料
https://mp.weixin.qq.com/s/lU_Mu4LNWfjzWfmyLqRlTg
(十八):Diet 饮食
https://mp.weixin.qq.com/s/I1b3peNDNVjFX5u2V8xZbQ
(十九):Double Orphan Pension 双重孤儿抚养津贴
https://mp.weixin.qq.com/s/YCwkJ8bp0MQdlfDUShLoQA
(二十):Diabetes 糖尿病
https://mp.weixin.qq.com/s/FDSwotuYbWcurSkRLfZqcw
每当这样的换季时节,看着脸上的过敏反应
小柠檬就有一个困扰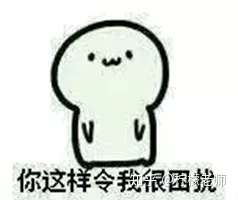 "为什么我在脸上砸了这么多钱买护肤品
但是我身上任何一块皮肤都比脸上的皮肤好??"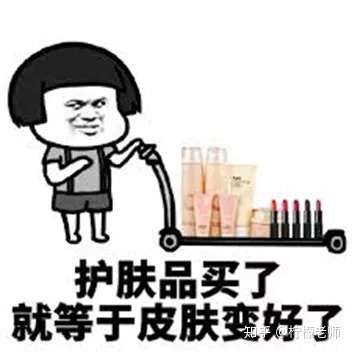 "那同学,你可能皮肤过敏了。。。"
而皮肤过敏是过敏中最主要的一个特征!
今天,小柠檬带大家走进科学
聊聊过敏那些事~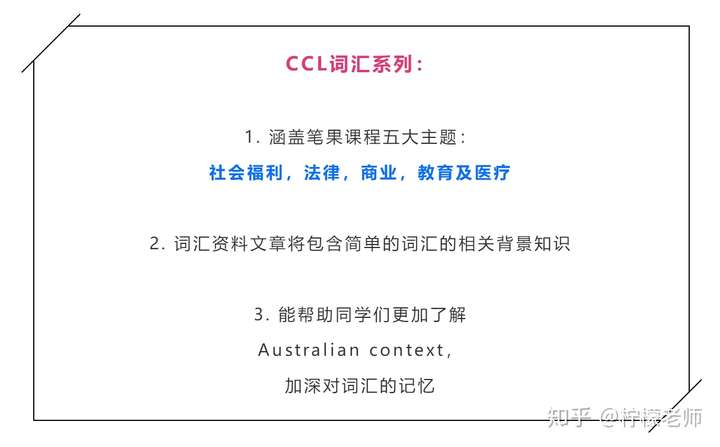 Skin and Allergies
皮肤与过敏
什么是过敏?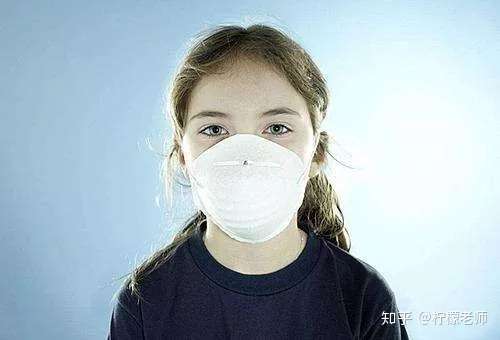 Allergies, also known as allergic diseases, are a number of conditions caused by hypersensitivity of the immune system to typically harmless substances in the environment. These diseases include hay fever, food allergies, atopic dermatitis, allergic asthma, and anaphylaxis.

过敏有哪些症状?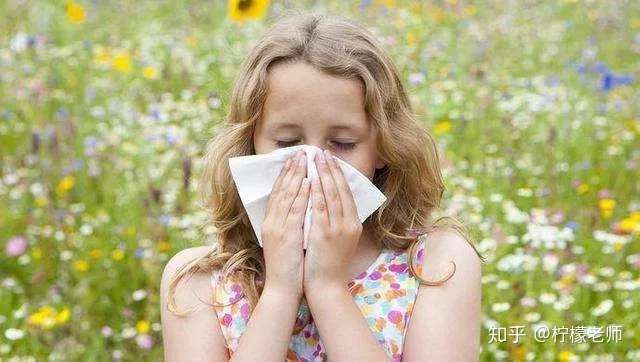 Symptoms may include red eyes, an itchy rash, sneezing, a runny nose, shortness of breath, or swelling.Food intolerances and food poisoning are separate conditions.

常见的过敏源有哪些?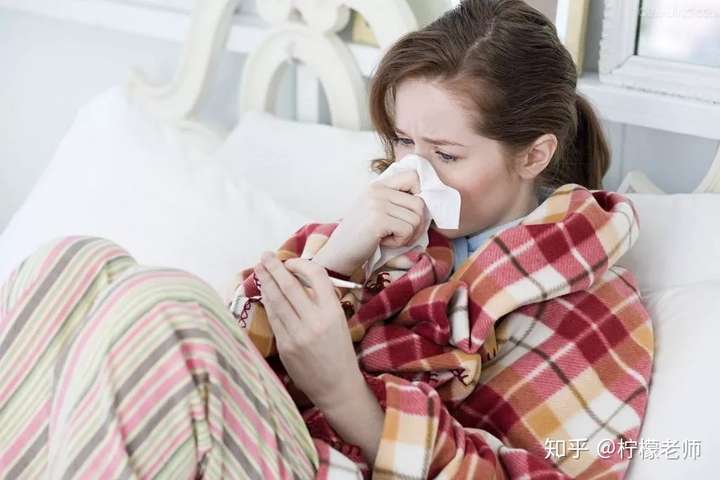 1.Indoor allergens:dust mites, fungi, domestic pets, animal dander, etc.
室内过敏原:尘螨、真菌、家养宠物、动物毛屑等。
2. Outdoor allergens: pollen, grass powder, etc.
室外过敏原:花粉、草粉等。
3.Occupational allergens: paint, feed, reactive dyes.
职业性过敏原:油漆、饲料、活性染料
4. Food antigens: fish, shrimp and crab, eggs, milk.
食物性抗原:鱼、虾蟹、蛋类、牛奶
5. Infection: respiratory infection caused by virus, bacteria, mycoplasma or chlamydia.
感染:由病毒、细菌、支原体或衣原体等引起的呼吸系统感染。
6.Drugs: aspirin, propranolol, antibiotics, etc.
. 药物:阿司匹林、心得安、抗生素等。
7. Non-allergen factors: such as air pollution (sulfur dioxide, ammonia, etc.), climate change, smoking, exercise, obesity, etc.
非过敏原性因素:如大气污染(二氧化硫、氨气等)、气候变化、吸烟、运动、肥胖等。
如何防止过敏呢?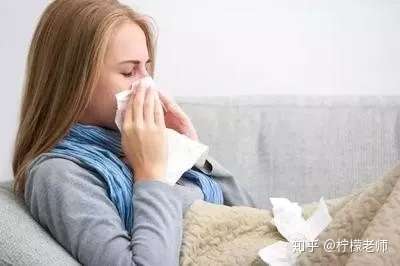 Allergic diseases should be treated early and prevented at all times. For environmental risk factors that cause allergic diseases, appropriate measures can be taken to avoid:
1. When the season alternates, the temperature changes suddenly, people should keep warm and rest
season alternates 换季
2. Pay attention to the taboo diet of allergic; Avoiding foods that are prone to allergies, such as fish, shrimp, eggs, and milk.
taboo diet 饮食禁忌
3. Keep the room ventilated and clean. Air filter can be used, and periodically replace the filter;
Ventilated 通风
Air filter 空气过滤器
4. During the pollen peak season, avoiding go outside and closing doors and Windows. If it cannot be avoided, pollen blocker can be applied to nasal cavity or wearing the mask in advance.
pollen blocker 花粉阻断剂
nasal cavity 鼻腔
其实过敏不可怕~
如果你是一个"过敏星人"那保护好自己,远离过敏原也可以安稳度过换季时节哦~
今天这一期就到这里!下期再见啦~